At Minihosting Technologies, our goal is to provide innovative web hosting technologies. Our website hosting services arrive with lavish hard drive storage space and monthly traffic allotments, domain name registration & transfer options, modern Domain and Email Managers, multiple website hosting possibilities, as well as cost-free bonuses, including a single-click web applications installer and a site building tool. All hosting accounts can be easily administered via our multi-language Control Panel. a 24/7/365 technical support service is offered too.
"Being a web hosting client can be a hard thing - you frequently need to cope with network down-times and a poor and slow customer support service. On top of that, you have to log at least in two places to administer your domain names, billing transactions and your website itself. When we established Minihosting Technologies, we tried to change all that."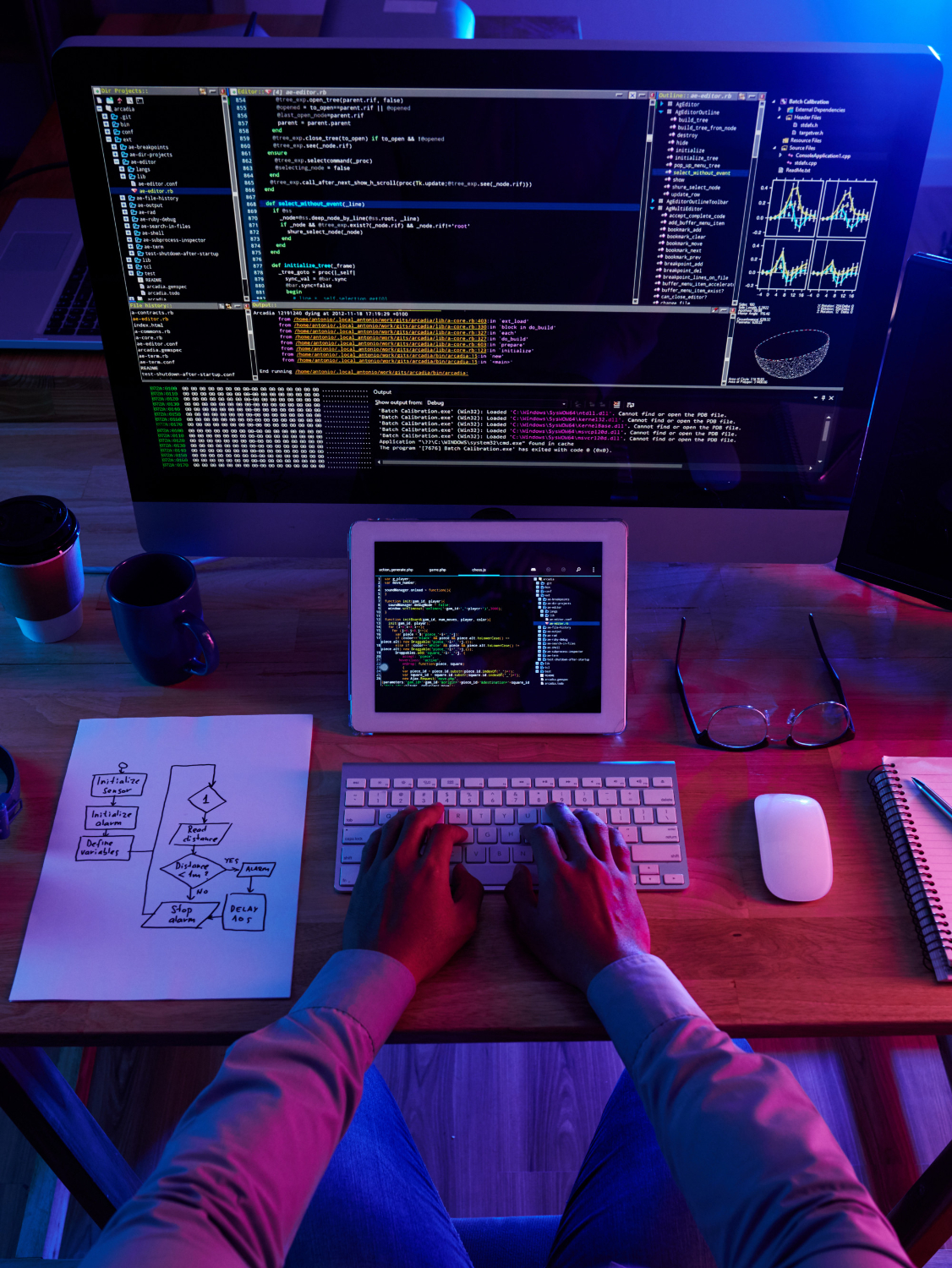 A Novel Web Hosting Approach
The hosting Control Panel is the part of the web hosting platform that the clients actually see. And 90 percent of the hosting companies out there employ one and the very same hosting Control Panel - cPanel. We, however, consider cPanel to be archaic and tough to work with - it simply obstructs our work. This is why we made the decision to create another web hosting Control Panel - the Hepsia web hosting Control Panel which is available for all Self Managed Hosting Plans. It's new, has a modern look and feel and offers billing, domain name and website administration possibilities, so you can administer all facets of your online presence from one single location. Moreover, it has a drag 'n' drop File Manager, so you won't have to resort to 3rd-party FTP software. Our tests have revealed that the Hepsia Control Panel works three times as fast as other hosting Control Panels! We have also created a Control Panel demo - you can check for yourself how the Hepsia hosting Control Panel functions. Yet that doesn't mean cPanel is not a right tool to manage your hosting plan, it is still used by numerous number of internet users. in our hosting plans; we take over the responsibility of email and cPanel administration and do it on your behalf.
Our Vision, Mission, and Values
To become a leader in providing best ICT innovative products and services to various industries.
To exceed the anticipation of our clients in service provision and product innovation so that customer satisfaction and retention is achieved.
To overwhelmingly and optimistically influence the shape of Egypt's ICT services and beyond.
Integrity: we ensure honest deals with our clients,
Professional: we ensure innovation in product and service provision so that our clients go with latest and up to date technology,
Effectiveness: we ensure our services are valuable, effective and efficient,
Timely: we ensure we meet deadlines in discharging our assigned duties so that our clients get our service timely without compromising on quality
We are striving to provide world class Information and Communication Technology (ICT) products and services to our clients.
We have professionals who are innovative and creative in providing these classic ICT products and services in Egypt and abroad.
We support our client during his operation period to ensure full productivity, efficiency, and benefit most from the delivered product.
We provide ICT related consultancy services to companies' individuals, Organizations, institutions and many more.